Volunteer program is now open
| | |
| --- | --- |
| | Apr 23, 2019 |
| | |
| --- | --- |
| | ECA Canoe Polo European Championships 2019 |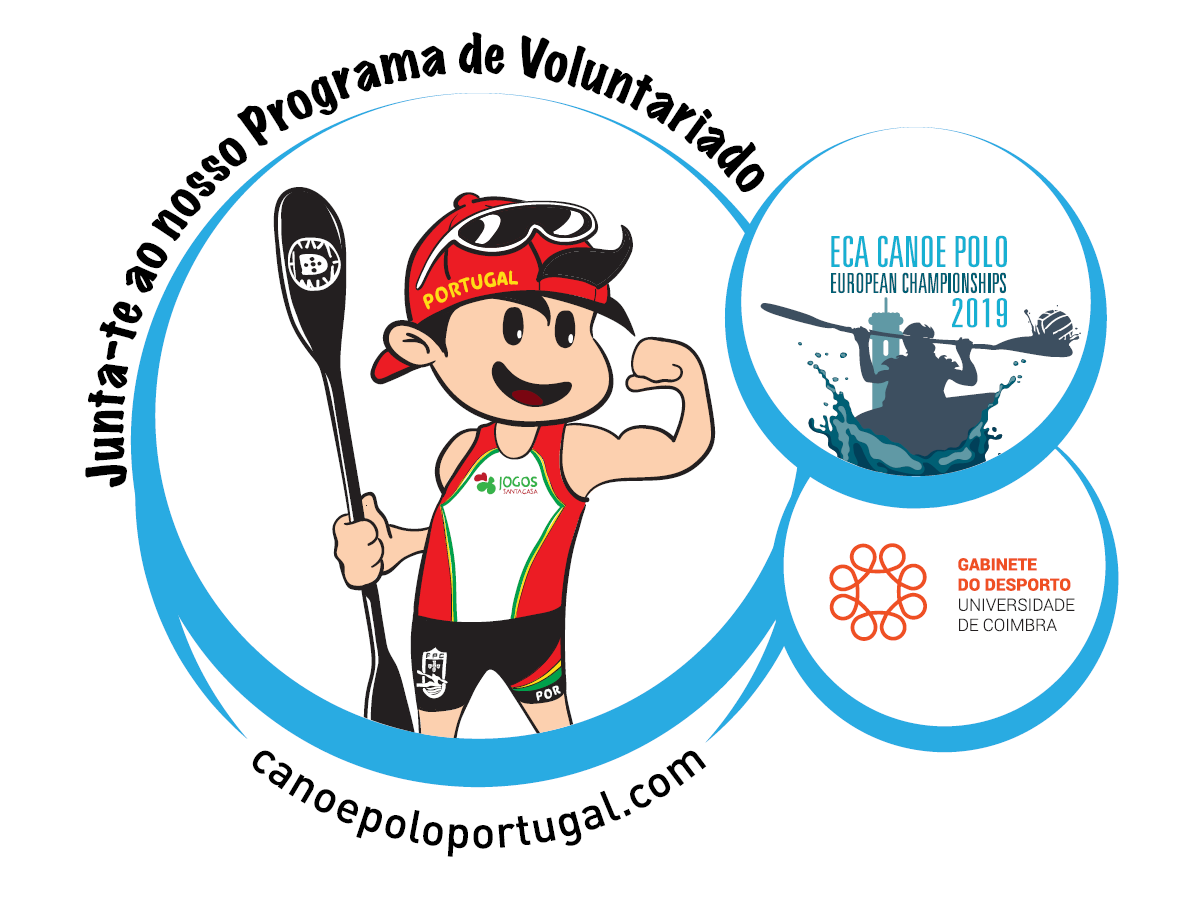 The Volunteer program for the ECA Canoe Polo European Championships 2019 is now open for registrations.
The organizing committee of the 2019 Canoe Polo European Championships has opened a volunteer program with the goal of recruit human resources for the incoming event and create a unique opportunity for all Canoe Polo or other general sport lovers can enjoy the experience of being part of the organization of this championships.
The program is open at international level, so anyone from all over the world can apply.
The local organizing committee will cover local transportations, all full board and accommodation (when needed).
The volunteer program includes positions in all different areas of the organization, with special focus on the control of access to limited zones, referee support and sports management, transportation (drivers and others) as well as team`s chaperons, among others.
Some of the most technical areas will be dependent ion canoe Polo knowledge but most of them not, so please feel free to register if you want to join our team.
Entries will be open until the end of May, but may close if we fill all our needs before that deadline.
Any questions about the volunteer program should be address to [email protected]
Registrations form :HERE