Draw and shedule of the Championships unveiled(UPDATED)
| | |
| --- | --- |
| | Aug 15, 2019 |
| | |
| --- | --- |
| | ECA Canoe Polo European Championships 2019 |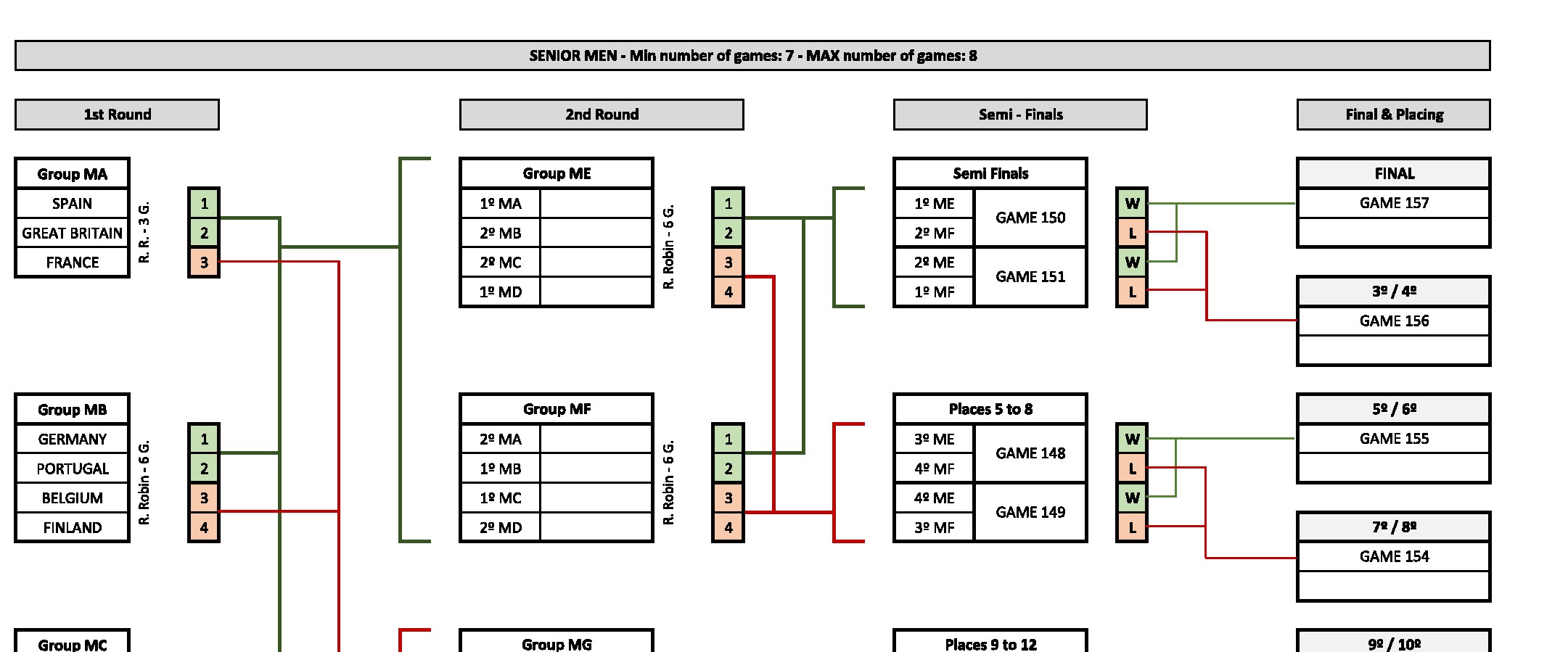 The organizing committee of the 2019 ECA Canoe Polo European Championships published today the long waited draw and schedule for the event.
A total of 18 countries and 49 teams will compete in Coimbra (Portugal) from 26th of August to 1st of September in the 2019 Canoe Polo European Championships. Almost 5000 minutes of gaming divided in 188 games.

After 1996 World Championships in Aveiro, this is the first time Portugal and the Portuguese Canoe Federation hosts a major Canoe Polo international event. After the sucess in Canoe Marathon and Canoe Sprint, this is a big oportunity for the growth of the discipline in the country.

Today, August 15th, the organization release the long waited draw and shedule for the championships, with a special note for the increased number of U21 Women teams. For the first time we'll have more U21 Women teams than Women senior teams.
There will be 4 days of competition, in 4 different pitches, starting every day at 8:30 with special focus for saturday U21 finals and sunday Seniors finals.
All documents can be found at canoepoloportugal.com in the documents area or directly here
A series of new format documents were also released with the goal of improving the sports presentation, along with the classic format draw and shedule.
(UPDATED FILES with minor corrections)